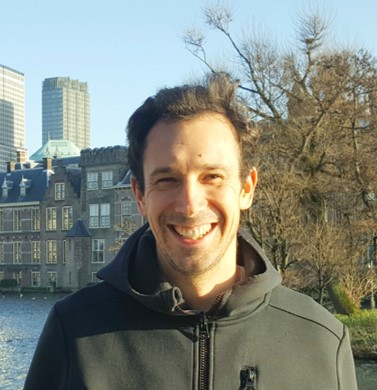 I offer personal counselling sessions based on a specific approach called maieusthesia. This approach is well-suited for taking care of our deep inner wounds, which are often at the origin of the issues that we face in our daily lives.
It is a pragmatic therapy of a profound humanity. It offers a chance to discover ourselves better and to connect with others in an authentic manner. We can then grow in our existence with more freedom.
With respect and benevolence, individuals are considered in their entirety. This includes their personal as well as familial (transgenerational) dimensions.
Acknowledging what calls for attention within ourselves is what truly improves our well-being and sense of completeness.
My practice is addressed to everyone experiencing difficulties, such as :
stress and anxiety
sleep or eating disorders
burnout
depression
family or relationship problems
traumas
difficult life situations (e.g. mourning)
psychosomatic issues
I work as well with people seeking sense in their existence, willing to get to know themselves better or grow in an area in which they feel limited.
*
Along your journey, I offer a quiet space where to explore what is present for yourself. Shedding light and acknowledging what calls for attention and remains often unconscious is essential. It is what truly improves our well-being and sense of completeness. It allows then to deploy freely towards new aspirations and adventures!...